Appliance Repair Bronx New York
DanMarc Appliance Rated 4.4 out of 5 stars based on 33 customer reviews
RAN GS 30 CV WHIRLPOOL WFG505M0BS Unit tested and checked valve replaced and unit checked and tested ok. No issues detected after app.
REF T/M 18 CFFF MAYTAG MRT118FFFZ01 No cool; ordrng 1 W11092625 (COMPRESSOR )
DISHWASHER KITCHEN AID KDTM404ESS3 Apt. 8H. Needs parts. 2Ct. ; ordrng 1 W10860176 (ARM-SPRAY) and 1 W10861526 (MOTOR & SUMP ASSEMBLY )
REFRIGERATOR MAYTAG MRT118FZEM00 Unit has sealed system issues. Ordering compressor. ; ordrng 1 W10507884
REFRIG/FREEZER WHIRLPOOL WRS321SDHZ00 Needs bimetal. Wrong part was ordered. Reordering bimetal to complete repair; ordrng 1 W10911770
Yvette cheezecake118
Bronx, New York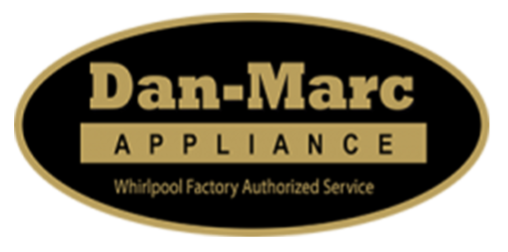 03/18/2019
The washing machine is still not working properly. It was scratched, The rear cover was not put back on properly. I also asked for a receipt he said he would email it to me. I have not received the email as of yet.
Overall Experience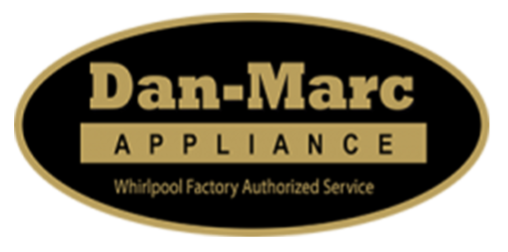 03/14/2019
Would recommend Dan Marc to friends and family
Overall Experience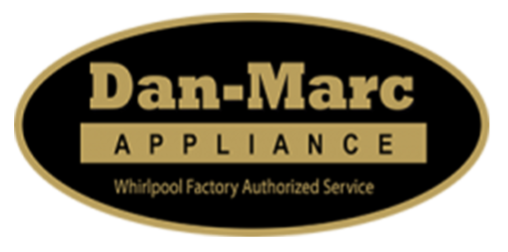 03/14/2019
Happy customer
Overall Experience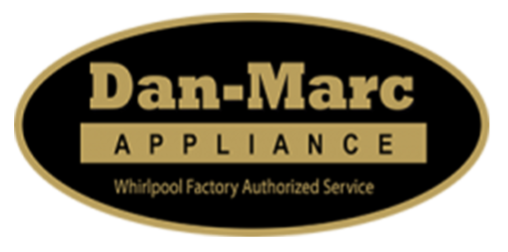 03/14/2019
Repairman did all he could to diagnose the problem. If he could have been sent sooner the issue with refrigerator going warm would have been found
Overall Experience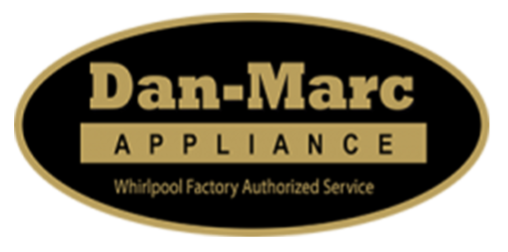 03/05/2019
i would say that the guy that came to my mother's house was great and very helpful thank you.
Overall Experience