Appliance Repair East Meadow New York
DanMarc Appliance Rated 4.0 out of 5 stars based on 1 customer reviews
Near East Meadow, NY 11554
RANGE - GAS JENN AIR JGS8860BDP18 New control was installed..it did respond as soon as probe was installed..left my number with customer to let me know what happens the next time she cooks something.
Near East Meadow, NY 11554
RANGE - GAS JENN AIR JGS8860BDP18 "Called tech line Ran a test on probe with chicken drum with probe and it seemed to be working as designed temp rose to 155F and beeped when done. Instructed customer to try baking again and if it doesn't work properly, call back and we will come back with and replace control. Part# 8507P229-60. ( please send back with part of callback )"
Joyce
East Meadow, New York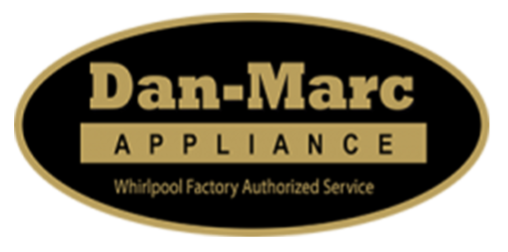 05/09/2019
Pleasant efficient repairman
Overall Experience