Appliance Repair Elizabeth New Jersey
DanMarc Appliance Rated 4.6 out of 5 stars based on 14 customer reviews
DRYER MAYTAG MGDB835DW4 Customer states hard timeto start unit ordering panel.; ordrng 1 W1115847 (FASCIA )
REFRIGERATOR WHIRLPOOL WRS588FIHZ00 Wire at bottom split.; ordrng 1 LW11037733 (FRZ DR SS)
DISHWASHER KITCHEN-AID KDTM404KPS0 Replaced dented door panel and handle. Tested ok
RANGE KITCHEN-AID KFGC500JIB00 "Made checks found racks discolored and sliding rack hard to move in and out, damage to rack due to being left in oven during self clean cycle. Warranty wont pay for new racks. Would need 1 sliding rack W11108461 and 2 standard racks W10570887. Not covered under warranty."
REFRIGERATOR WHIRLPOOL GZ25FRSRXYY2 Replace im ok. ok 663067 pd.; used 1 W10882923 (IM) from stock
Sophia
Elizabeth, New Jersey

03/07/2020
Very dissatisfied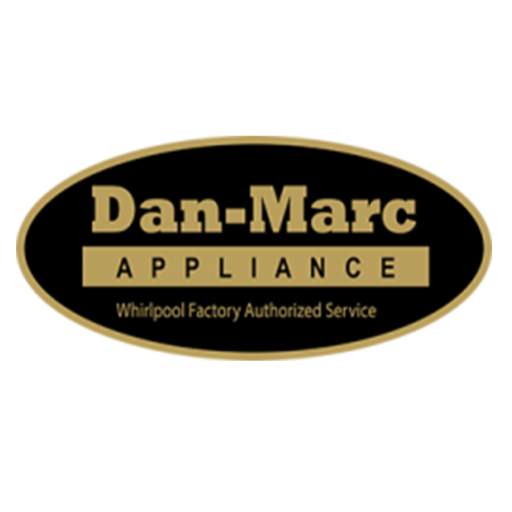 We are sorry you felt very dissatisfied. Unfortunately, since the issue you have with your range is cosmetic and over the allotted time-frame window of your warranty, we can not make the decision to replaced the grates. Should Whirlpool give you a conces
Overall Experience
Maxwell
Elizabeth, New Jersey

01/31/2020
Very professional!
Overall Experience
Patricia
Elizabeth, New Jersey

01/13/2020
Great service from the technician
Overall Experience
Bernadette
Elizabeth, New Jersey

11/14/2019
Excellent Service and Knowledge
Overall Experience
Yolanda
Elizabeth, New Jersey

06/27/2019
Good service
Overall Experience