Appliance Repair Elmwood Park New Jersey
DanMarc Appliance Rated 4.3 out of 5 stars based on 12 customer reviews
We serviced a
WHIRLPOOL REFRIGERATOR
Model WRS321SDHZ08
Near Elmwood Park, NJ 07407
We serviced a
AMANA RANGE
Model AGR5330BAS3
Near Elmwood Park, NJ 07407
We serviced a
WHIRLPOOL REFRIGERATOR
Model WRS342FIAM00
Near Elmwood Park, NJ 07407
We serviced a
WHIRLPOOL REFRIG/FREEZER
Model WRS342FIAM00
Near Elmwood Park, NJ 07407
Additional part needed ; ordrng 1 WPW10445780 (Valve)
We serviced a
WHIRLPOOL REFRIG/FREEZER
Model WRS571CIDM01
Near Elmwood Park, NJ 07407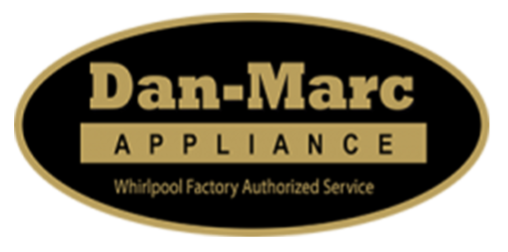 08/29/2023
Overall Experience
Inés Canepa
Elmwood Park, New Jersey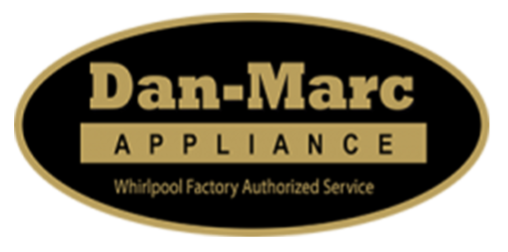 08/24/2023
Horrible! They came by for about 15 minutes to say they where going to repair the dryer machine I as a grandmother of 5 have a lot of laundry often to wash so it was simply extremely inconvenient to wait 2 weeks for a part that was missing just for them to come August 23 to make me sign a paper and say he was going to fix my dryer which he didn't after I signed we waited about 15 minutes saw him go back in his truck come back out spend another 15 minutes here and then leave without a single change with my dryer it doesn't work the light turns on but the same mistake happened over and over again and they still as I'm writing this have not come to fix it!! You don't understand how annoying it is to have dirty close pile up when it could be cleaned and is bothering my own peace of day now because y'all not giving me my honest work that ya promised on the warrantee I purchased so what are we doing??
Overall Experience
Angela Catherman
Elmwood Park, New Jersey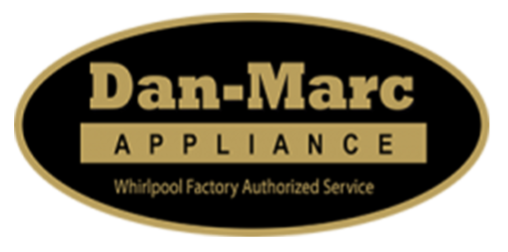 05/05/2023
Washer is not repaired. Waiting since yesterday afternoon for a call back.
Overall Experience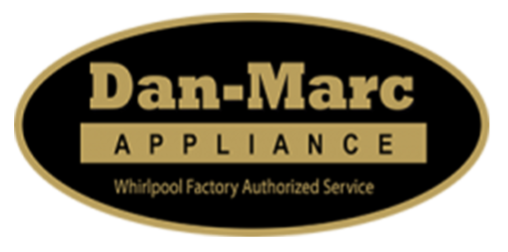 05/04/2023
Overall Experience
Varkey Mathai
Elmwood Park, New Jersey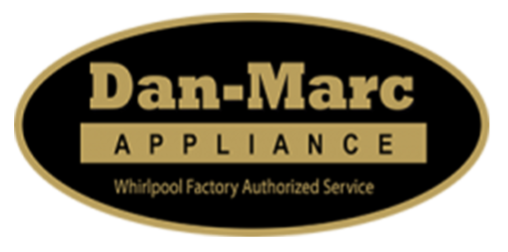 04/25/2023
Thanks
Overall Experience