Appliance Repair Hardyston Township New Jersey
DanMarc Appliance Rated 5.0 out of 5 stars based on 1 customer reviews
Near Hardyston Township, NJ 07460
M/W OTR MAYTAG MMV4206FW0 Replaced light switch. Unit tests ok. ; used 1 W10727360 (SWITCH) from stock
Near Hardyston Township, NJ 07460
WASHER WHIRLPOOL MVWX655DW1 Tried to get washplate off a while but it wouldn't budge...customer states that the washer is only 3 years old...will need washplate and drive hub... if job is done drive hub W10528947 $28.48Washplare W10902814 $115.25Labor $120.00Trip charge $114.95Sub total $378.68Tax $25.09Est total $403.77Customer will call back if they want the job done***Will use Whirlpool "S" number for washplate if customer can prove the machine is less than 5 years old
Near Hardyston Township, NJ 07460
DRYER WHIRLPOOL NED4655EW1 Unit not safely accessible due to vent.. Advised customer make unit accessible and we will repair
Near Hardyston Township, NJ 07460
DRYER WHIRLPOOL DE306 Needs timer. Sent to parts research.
Near Hardyston Township, NJ 07462
RANGE MAYTAG MER8700DS1 Called tech line. Cs# 7724340525.Customer states that it started smoking before food during pre heat. No issue found or evidence found at this time. Per tech line. Advised customer about foods being cooked. Per tech line no replacement of parts recommended.
Debra
Hardyston Township, New Jersey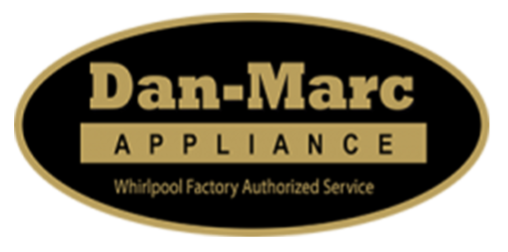 02/26/2020
Did a good job on time
Overall Experience