Appliance Repair Lakewood Township New Jersey
DanMarc Appliance Rated 4.7 out of 5 stars based on 7 customer reviews
Near Lakewood Township, NJ 08701
WASHER WHIRLPOOL MHW5630HW0 Control panel buttons dead except for Power button unit stacked up in closet need to men on return 3 CC also; ordrng 1 W11316626 (CONSOLE) and 1 W11322901 (ACU) and 2 WP308685 (screw)s
Near Lakewood Township, NJ 08701
WASHER MAYTAG MHW6630HW0 Tested unit found water supply valve at wall producing strong water pressure causing dispenser to overflow when it is filling I turn down valve to decrease water pressure tested unit OK no other leaks at time of service unit working as designed
Near Lakewood Township, NJ 08701
WASHER WHIRLPOOL WFW6620HW0 Installed bulk tank tested unit ok
Near Lakewood Township, NJ 08701
WASHER WHIRLPOOL WFW94HEAW0 "Water floods out of dispenser down front of machine while filling with water, a substantial amount. Dryer stacked on unit. Will need 2 techs on return with 2 job counts. Ordering new dispenser assembly and inlet valve.; ordrng 1 W10575334 (DISPENSER) and 1 WPW10435242 (VALVE)"
Near Lakewood Township, NJ 08701
DRYER WHIRLPOOL WGD6620HW0 "Unit is having intermittent F3E3 error interrupting cycles. Service pointer W11395626A is for this exact issue, says to replace ACU and console with service kit. Advised customer to have venting checked for blockage while waiting for parts.; ordrng 1 W11417087 (SERVICE KIT)"
Chagbei
Lakewood Township, New Jersey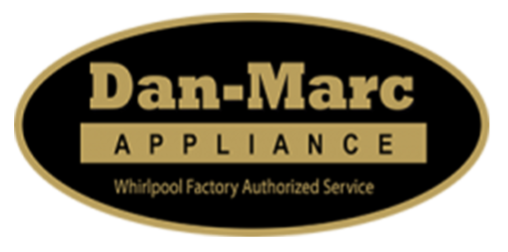 12/19/2019
Awesome
Overall Experience
Serach
Lakewood Township, New Jersey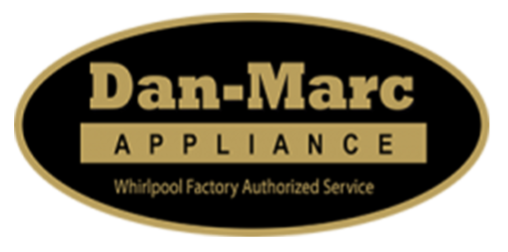 12/05/2019
Great customer service
Overall Experience
Susan
Lakewood Township, New Jersey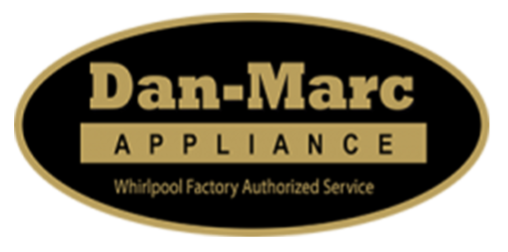 11/14/2019
Good service. Unfortunately they had to come twice and I'm not sure the problem is solved. However the technicians were very professional
Overall Experience
Aaron
Lakewood Township, New Jersey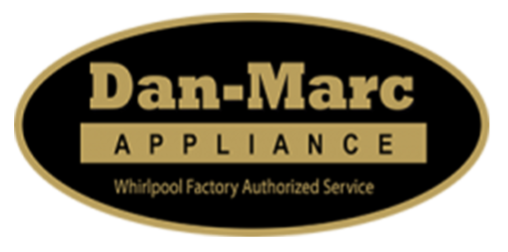 06/04/2019
Tech was very nice and patient
Overall Experience
Nancy
Lakewood Township, New Jersey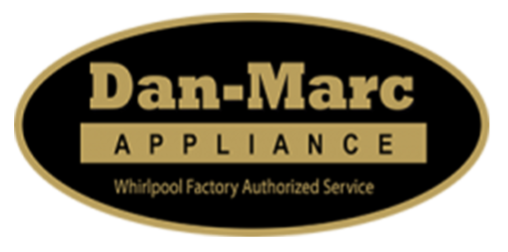 03/12/2019
Vincent is a great asset to your Company, he is polite, informative and gets the customer what is needed. EXCELLENT job he did on my oven fan!!!
Overall Experience