Appliance Repair Metuchen New Jersey
DanMarc Appliance Rated 4.5 out of 5 stars based on 19 customer reviews
We serviced a
WHIRLPOOL MICROWAVE
Model WML55011HS07
Near Metuchen, NJ 08840
We serviced a
WHIRLPOOL REFRIGERATOR
Model WRS325SDHZ08
Near Metuchen, NJ 08840
We serviced a
WHIRLPOOL DRYER
Model WGD71HEDW0
Near Metuchen, NJ 08840
We serviced a
MAYTAG REFRIG/FREEZER
Model MFW2055FRZ00
Near Metuchen, NJ 08840
We serviced a
WHIRLPOOL REFRIG/FREEZER
Model KRMF706ESS01
Near Metuchen, NJ 08840
Nancy
Metuchen, New Jersey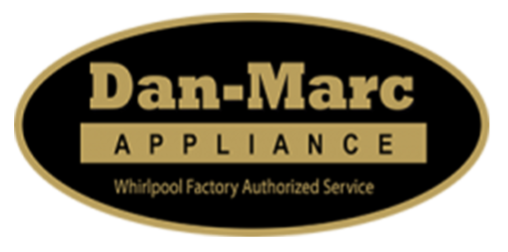 03/17/2023
Excellent system Very helpful and friendly service Felipe was very professional and most of all nice !
Overall Experience
Margaret O'Connor
Metuchen, New Jersey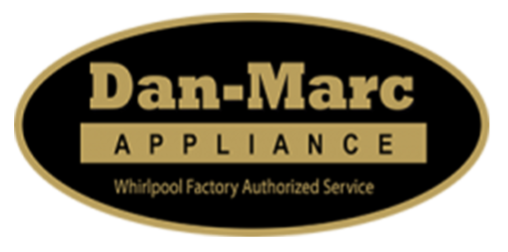 01/24/2023
The technician was timely and professional. However, this issue has been going on since the beginning of December, two months! I understand that it is not always easy ordering parts and this machine has needed replacement for all three major components/computers. 1 part was replaced and it still did not work, ordered another part it still did not work. Ordered more parts and it worked until I put in a load of wash, it died mid cycle. The tech came back that same day to replace part which broke again. The service company has been reliable but not the Maytag product. Enough is enough. This was an expensive machine but now I know why it came with a 5 year warranty! It is just not a good product to say the least. The time has come for it to be replaced with a reliable washing machine.
Overall Experience
Hawks609
Metuchen, New Jersey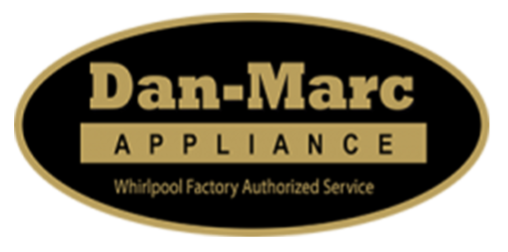 01/23/2023
Did not do anything to service the washing machine and said it works despite me showing videos and clothes that were still dirty after washing. This 1 star is also for Dan Marc who was supposed to send a different technician to get a real second opinion.
Overall Experience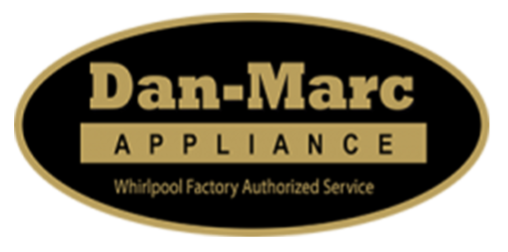 12/28/2022
Awful service. Did not even look at my washing machine the second time he came and told Maytag user error and asked them to not come back. I followed his advice twice and it is still not resolved. I will never use Dan Marc again, have given you multiple negatives reviews across all internet sites and will continue to tell friends of my experience.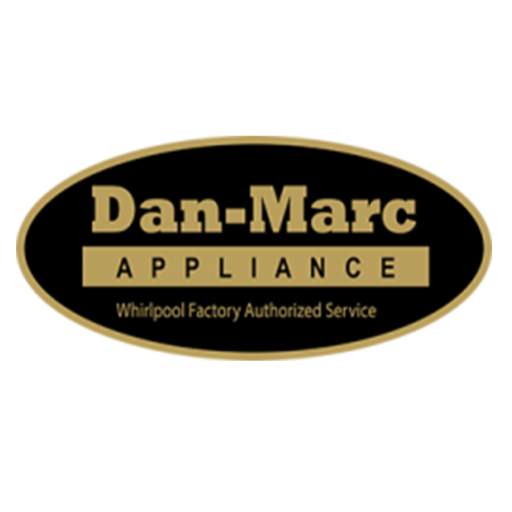 We're sorry you found the service unacceptable. In reading the techs notes, he did contact the mfg while at the home and based on the description of what he noticed, it was the mfg tech support that documented that he felt the machine was operating as designed. We contact them when a situation arises, where a consumer calls on more than one occasion for the same problem description, so we can walk through the process with them, just to be sure we haven't missed anything. There was a service report created by the WP tech support team, and you are more than welcome to contact WP, if you are not satisfied with how the product is performing
Overall Experience
Efrain
Metuchen, New Jersey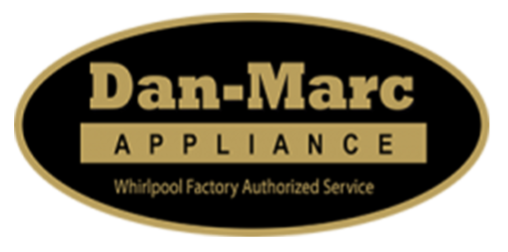 10/09/2021
Excelente service, very professional, we will recommend
Overall Experience