Appliance Repair Queens New York
DanMarc Appliance Rated 4.6 out of 5 stars based on 335 customer reviews
MICROWAVE KITCHENAID KMLS311HSS2 Installed part as listed.All features and functions test OK while present.Customer was also present while testing.
REFRIG/FREEZER WHIRLPOOL WRS325FDAM02 Installed new icemaker.Waiting for water to cycle in.Call should be OK at this point.
WASHER WHIRLPOOL WFW96HEAW0 Installed one of the valves ordered and tested ok.
WASHER WHIRLPOOL WFW87HEDC0 "Installed all parts on unit,all test ok"
RANGE - GAS WHIRLPOOL WFG510S0AS2 Tested temps calibrated temp to 20 degrees above.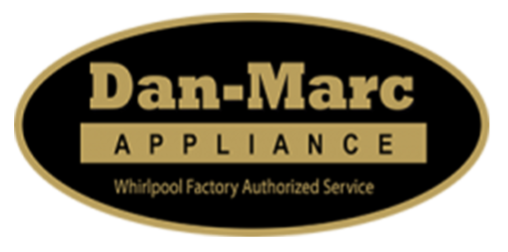 02/15/2021
Great service
Overall Experience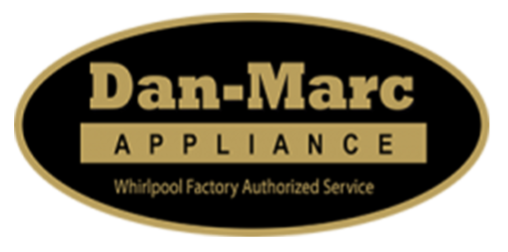 02/15/2021
Washer works good
Overall Experience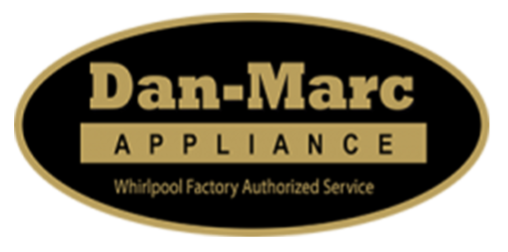 02/11/2021
George is wonderful.... hopefully there will be no more problems with my refrigerator!
Overall Experience
Constantino
Queens, New York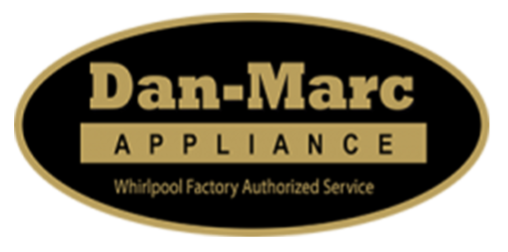 02/09/2021
Great work clean
Overall Experience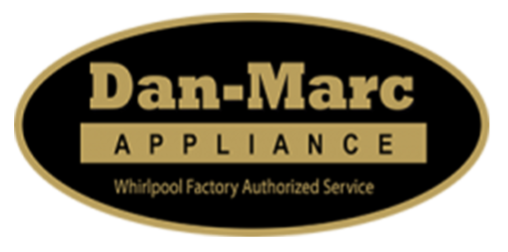 02/09/2021
mike told me to move the return hose from the bottom to the top of the washer and to get a vacuum break for it..i got more hose and connected it to get the hose by the washer top.i could not get the vacuum break today.i tried a wash and the water still ke
Overall Experience