Appliance Repair Saylorsburg Pennsylvania
DanMarc Appliance Rated 3.6 out of 5 stars based on 8 customer reviews
We serviced a
WHIRLPOOL DISHWASHER
Model WDP540HAMZ0
Near Saylorsburg, PA 18353
We serviced a
WHIRLPOOL DISHWASHER
Model WDP540HAMZ0
Near Saylorsburg, PA 18353
We serviced a
WHIRLPOOL WALL OVEN
Model WOC97ES0ES03
Near Saylorsburg, PA 18353
We serviced a
KITCHENAID MICROWAVE/OVEN
Model KMHS120EBS
Near Saylorsburg, PA 18353
We serviced a
MAYTAG REFRIGERATOR
Model MSS25N4MKZ04
Near Saylorsburg, PA 18353
Donna and Ken Murphy
Saylorsburg, Pennsylvania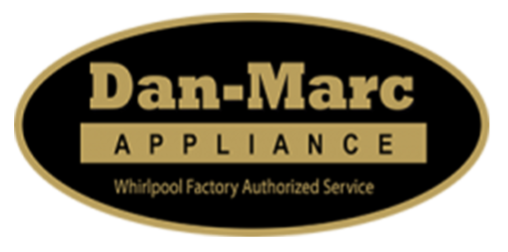 03/22/2023
I wish I would have contacted you sooner!!! It was done in no time. Excellent job!! Jose was a great friendly guy. Thank you!!
Overall Experience
fridgerepair
Saylorsburg, Pennsylvania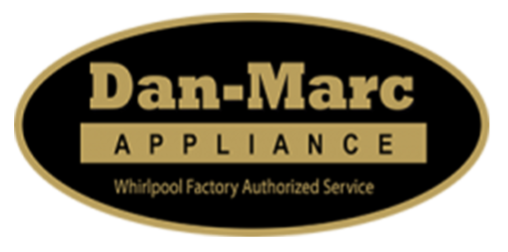 12/08/2022
repairman was supposed to arrive between 2-5 at my niece's home to repair fridge handle. was waiting from 1p and called danmarc several times to confirm appt last call was at 4:50. i was told repairman was on the way and would be there by 5:10. i waited until nearly 6p with no show and no call. tried to call danmarc to see what happened but they closed at 5p. got call from from repairman at about 6p saying that he wasn't coming and if my niece's caregiver could take a photo and send it to him. she did but turns out it was the wrong photo. i called him after 6p and asked why he did not call me sooner rather than make us wait. he said the office closed at 5p. he never apologized for making us wait for 5 hours. i called danmarc in the morning and was told that he had been at my niece's house and i told them that was a lie. he never arrived. i also asked them why i did not receive a phone call about the no show. they said it was the repairman's job to call. he did show up the next day giving us a call 1/2 hour beforehand and repaired the handle. he still never apologized and i still feel upset about this. the whole was wasted.
Overall Experience
Richard B.
Saylorsburg, Pennsylvania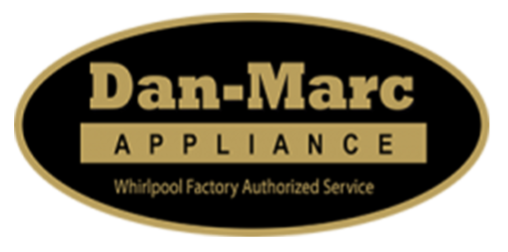 09/29/2021
Jose was great. Very professional and a pleasure to work with.
Overall Experience
Karen E
Saylorsburg, Pennsylvania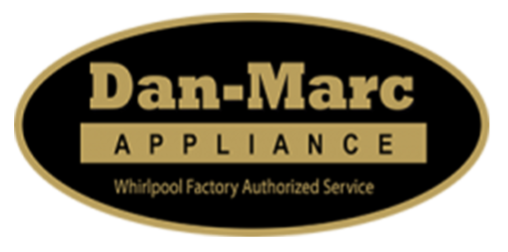 08/27/2021
Jose was very professional and very courteous. He got the job done!
Overall Experience
Saylorsburg, Pennsylvania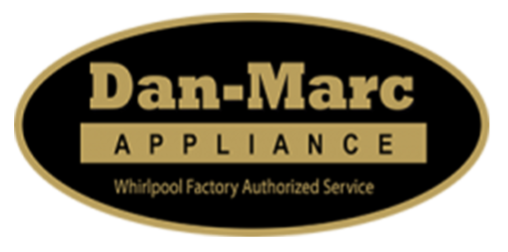 07/30/2021
Overall Experience