Appliance Repair Sparta New Jersey
DanMarc Appliance Rated 3.9 out of 5 stars based on 7 customer reviews
WASHER WHIRLPOOL WFW9200SQA12 Needs tub job...customer opting out to get a new machine
DISHWASHER KITCHENAID KDTE104ESS4 Found upper adjuster left side broken replace part ok.; used 1 Wpw10546503 (Adjuster) from stock
WASHER WHIRLPOOL MVWB835DW5 "Brand new Single family home moved in DecemberError codes F3E2, F0E4, F2E1...suspect water valve...order housing and return; ordrng 1 W11172234 (housing)"
DRYER MAYTAG MEDB855DC4 Needs motor assembly...Dismantle dryer on return and replace defective part...2 COUNT ON RETURN ; ordrng 1 W10565150 (bracket) and 1 W11448775 (MOTOR)
M/W OTR KITCHEN AID KMHC319ESS3 Was helper on this call .
Thomas
Sparta, New Jersey

08/14/2020
Great
Overall Experience

03/03/2020
Very good service, timely. Thankful that the part was under warranty.Acquisition of replacement part was obtained in a reasonable time and the instal
Overall Experience
Patricia
Sparta, New Jersey

02/26/2020
I've had Clayton twice, and both times he's extremely professional and patient with questions. Also, love that he's very neat.
Overall Experience

02/06/2020
Had to had for 2 service calls even though the 1st one was misdiagnosed and was not properly repaired. This misdiagnosis led to our warranty expiring and another another charged house visit with a different diagnosis and repair. Expressed our disappoint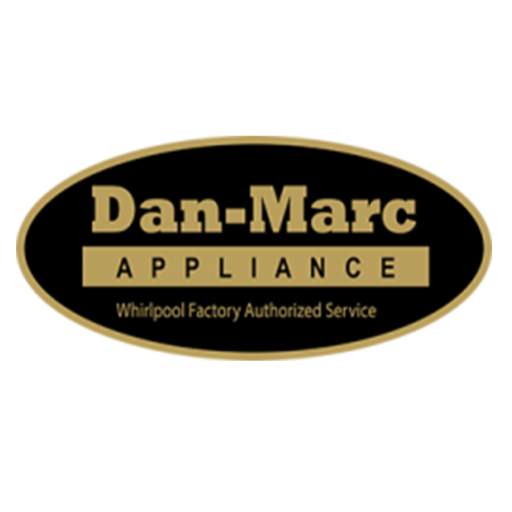 We're sorry you feel we did not properly diagnose the appliance on the techs first visit. However, in looking at the history, there was a 45 day gap between the first visit and second. The initial visit resulted in the tech doing a diagnostic check and
Overall Experience
Josephine
Sparta, New Jersey

12/13/2019
I have not had a very good experience at all. About 6 months ago a technician came because my dishwasher was leaking. I told him my dishes were not drying he told me to use jet dry. Well that did not work. Two weeks ago I was told my motor was shot and a
Overall Experience