Appliance Repair West Windsor Township New Jersey
DanMarc Appliance Rated 4.6 out of 5 stars based on 17 customer reviews
We serviced a
WHIRLPOOL DISHWASHER
Model WDT750SAHZ0
Near West Windsor Township, NJ 08550
We serviced a
MAYTAG WASHER
Model MGDB835DW4
Near West Windsor Township, NJ 08550
We serviced a
KITCHENAID COOKTOP
Model KCGD506GSS00
Near West Windsor Township, NJ
We serviced a
WHIRLPOOL WASHER
Model WTW5105HW2
Near West Windsor Township, NJ 08550
We serviced a
WHIRLPOOL REFRIGERATOR
Model KBFA20ERSS
Near West Windsor Township, NJ 08550
West Windsor Township, New Jersey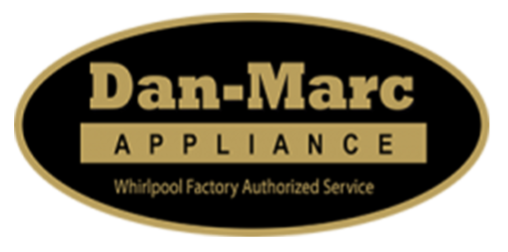 11/15/2023
Overall Experience
West Windsor Township, New Jersey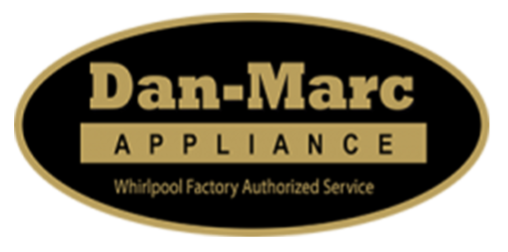 08/11/2023
Overall Experience
BEE
West Windsor Township, New Jersey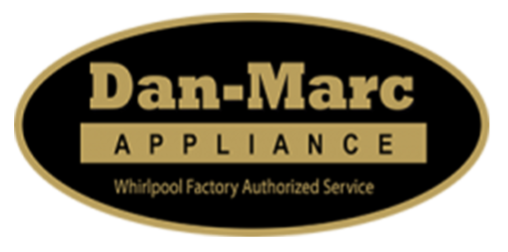 06/29/2023
Quick &efficient & very professional!
Overall Experience
Charles
West Windsor Township, New Jersey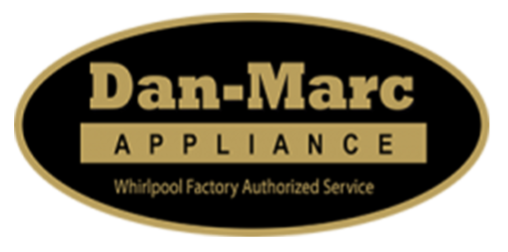 06/09/2023
The technician is knowledgeable. He was able to answer my questions. But, he was rushing and doing the work without fully understanding the issue. After he replaced the tube, he asked me if the ice was built on the bottom. I told him, the ice was built around the door area. He immediately told me this is because of the door was not sealed well. He used the dryer to make sure the door is sealed well and asked me to push door firmly. After he left, I find out I am unable to move the refrigerator anymore. Since my refrigerator is sit on a hardwood floors. I need to move it to check is there any water on the floor. I called after the technician left in 3 minutes but he didn't return or call me back. I guess he doesn't want the refrigerator to be moved since it will seal better. But, if water is on the floor, I will not able to find it out and clean it.
Overall Experience
SA
West Windsor Township, New Jersey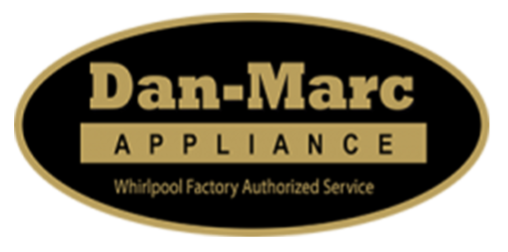 06/07/2023
The technician arrived promptly and was professional. He was courteous and efficiently handled the task at hand. We were happy with his service.
Overall Experience