Robert D
DanMarc Appliance Rated 4.6 out of 5 stars based on 67 customer reviews
Near South Brunswick Township, NJ 08810
DRYER WHIRLPOOL MGD9700SQ0 Replaced idler pulley. No further sound issue. Everything test ok.
Near Monroe Township, NJ 08831
REFRIG/FREEZER KITCHEN AID KRFC400EBL01 Ice maker was unresponsive. Replaced ice maker. Module called for water. Advised cust to allow 12 hours for a full harvest. No further issue. ; used 1 WPW10300024 (ICE MAKER) from stock
REFRIGERATOR WHIRLPOOL WRF535SWHZ00 Replaced compressor. Pulled vacuum of 29. Dumped full charge. Advised cust to allow 24-48 hours for optimal temps. No further issue.
Near Jackson Township, NJ 08527
WASHER WHIRLPOOL WFW7590FW0 Replaced switch and latch. Checked operations and everything test ok. No further issue.
Near West Windsor Township, NJ 08550
REFRIGERATOR KITCHENAID KRSF505ESS00 Asst TB. See TB notes.
Suresh
Monroe Township, New Jersey

03/14/2020
Robbie got here on time, checked all 4 appliances very thoroughly & explained what exactly is going on; he even addressed my concerns with regard issues outside of the appliances in question & made sure to check for any & all safety risks, which he reassu
Overall Experience
Ronald
Plumsted Township, New Jersey

03/12/2020
Took two weeks to get the maytag washer repaired. Electric pump needed replacing. Long time to wait for parts. I could have ordered the part and received it in two days with free shipping. Part cost triple, I know because I've replaced it 2x before be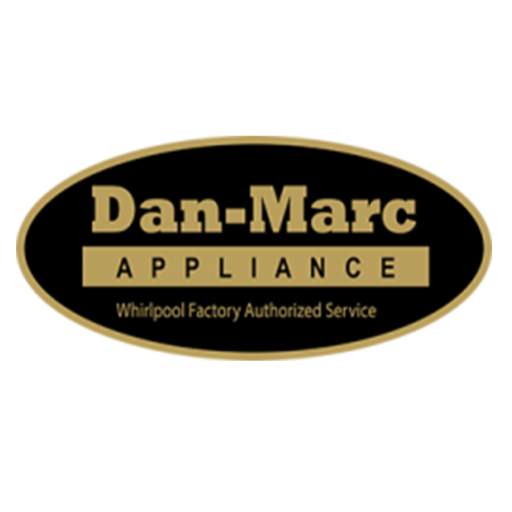 We're sorry to hear of your dissatisfaction. In reading though the tech and office notes, the part was ordered and received the following day, and a phone call was made to your contact number. We did not hear back until the following Friday, 7 days afte
Overall Experience
Harold
Monroe Township, New Jersey

03/05/2020
Serviceman pleasant and professional, he replaced a sensor and said that was the cause of the problem. Just turned on the dishwasher for the first time since the service, problem not solved. Nothing has changed, will not cycle properly, hanging up in be
Overall Experience
John
Jackson Township, New Jersey

02/24/2020
Very professional but I'm still having issues
Overall Experience
Robin
Hamilton Township, New Jersey

02/19/2020
Associate very knowledgeable,
Overall Experience