With 35 years of experience in the appliance industry and 75 certified technicians, we've built an excellent reputation for providing outstanding, dependable service to Northern and Central New Jersey, New York City, Westchester County, and Rockland County, and some areas of Orange county.
Dan Marc Appliance Factory Certified Care is the Premier Service Provider for Whirlpool Corporation, recognized as their Factory Service in the region.
For all of your entire appliance service needs, count on the experts at Dan Marc Appliance Factory Certified Care!
Feedback from our recent customers
North Plainfield, New Jersey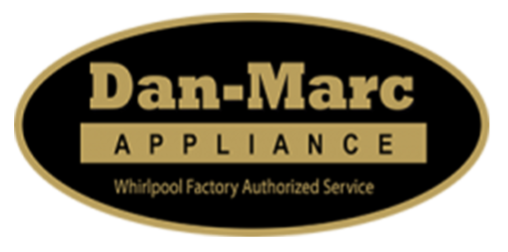 12/05/2023
Robert M. was good service rep, easy to talk with and was always on time
Overall Experience
Lisa
Ridgewood, New Jersey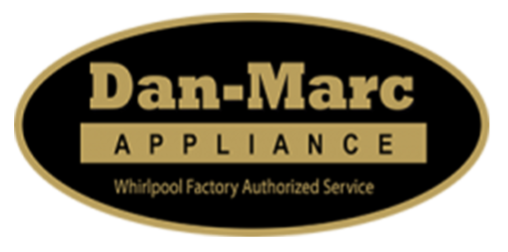 12/05/2023
Michael was professional and was able to solve the problem quickly. We had lights that were out in our JennAir fridge and he replaced them with no problem.
Overall Experience
Plainsboro Township, New Jersey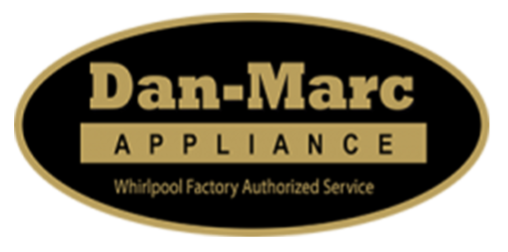 12/04/2023
The technician, Trevor was great. But when I called in with the error code to schedule my warranty service, the customer service representative did not know that I needed a new part. I could have saved valuable Holiday time if the representative knew the code requires a new part.
Overall Experience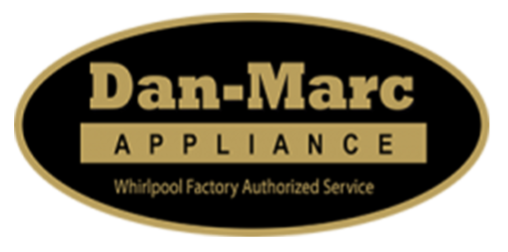 12/04/2023
Overall Experience
John
Neptune City, New Jersey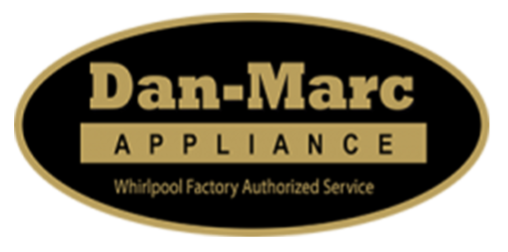 12/04/2023
Overall Experience
Theresa Napoli
Woodland Park, New Jersey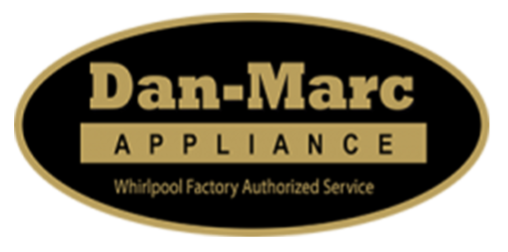 12/04/2023
Our dealing from beginning to end exceeded any expectations….the people who scheduled, the check in back and forth and the service person, Isaac were all absolutely amazing…couldn't be more caring or efficient…it was a pleasure dealing with all of you and I have already recommended and will continue to recommend your business to others…thank you so much
Overall Experience
Sandie
Old Bridge, New Jersey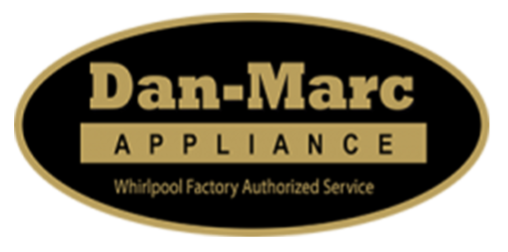 12/04/2023
Although Dennis could not fix the problem with my washer because it was not something that his area would handle, he was very helpful in giving me some information and making sure my washer and dryer were usable. I do appreciate everything that he did.
Overall Experience
Steve LaBruto
Rahway, New Jersey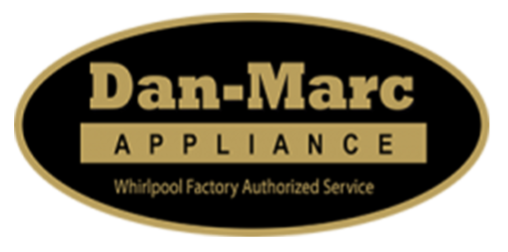 12/04/2023
Overall Experience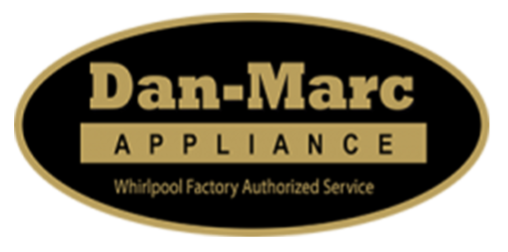 12/04/2023
Awesome
Overall Experience