Appliance Repair Mamaroneck New York
DanMarc Appliance Rated 4.4 out of 5 stars based on 14 customer reviews
We serviced a
KITCHEN AID REFRIG/FREEZER
Model KRSC703HPS00
Near Mamaroneck, NY 10543
We serviced a
WHIRLPOOL REFRIG/FREEZER
Model KRSF505ESS01
Near Mamaroneck, NY 10543
We serviced a
KITCHEN AID GARBAGE DISPOSAL
Model KBDS100T2
Near Mamaroneck, NY 10543
We serviced a
WHIRLPOOL WASHER
Model WTW8127LW0
Near Mamaroneck, NY 10543
We serviced a
WHIRLPOOL REFRIG/FREEZER
Model WRT318FZDW09
Near Mamaroneck, NY 10543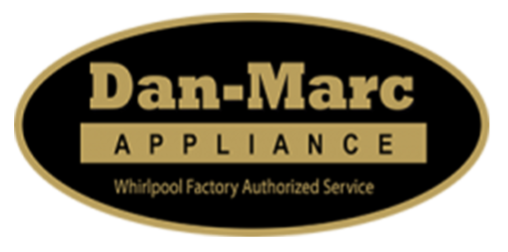 04/20/2023
Overall Experience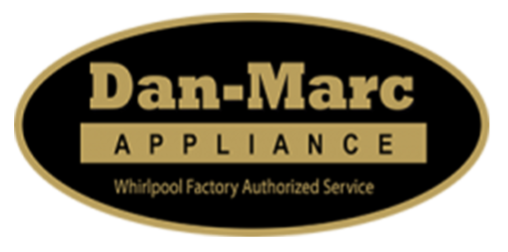 03/31/2023
Michael was excellent.
Overall Experience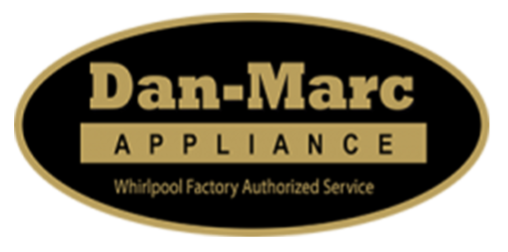 03/31/2023
I don't need repairs on a 1 month owned dishwasher. Whirlpool keeps sending repairmen. I need to have someone show me how this works. I had the machine run on Normal with hot temperature and heat dry for almost 4 hours. I still had to hand dry some items. Everyone tells me in order for items to dry I need a rinse agent. When the machine was installed 1 month ago they poured in the rinse agent that came with the machine and said it would be good for 3 months. I ordered the rinse agent yesterday. I thought dishwashers were supposed to wash and dry without purchasing anything extra. I believe it's the machine that needs redesign. I have wanted to return it since day one but no one wants to give me a refund. I'm at a loss with this very expensive piece of junk.
Overall Experience
Marjie
Mamaroneck, New York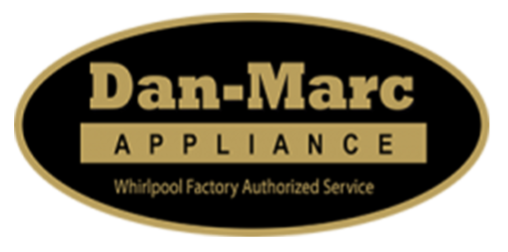 03/07/2023
Arrived on n time. Quick, accurate diagnosis. Fixed the problem.
Overall Experience
Gratefulgal
Mamaroneck, New York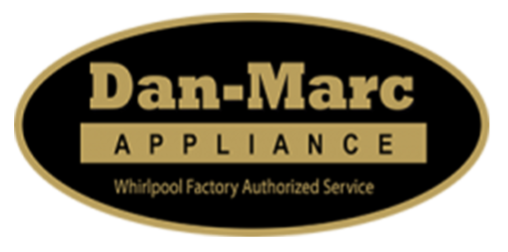 01/21/2022
Andre was great - he kept going until he found the cause of our leaking refrigerator-a part from some other type of appliance had fallen into the drain and blocked it -it must have happened in the factory since the refrigerator was brand new! Excellent service.
Overall Experience