Appliance Repair Manchester Township New Jersey
DanMarc Appliance Rated 4.9 out of 5 stars based on 36 customer reviews
We serviced a
WHIRLPOOL REFRIG/FREEZER
Model WRS321SDHZ08
Near Manchester Township, NJ 08759
We serviced a
WHIRLPOOL RANGE
Model KOCE500EBS11
Near Manchester Township, NJ 08759
We serviced a
KITCHENAID DISHWASHER
Model KDTM404KPS0
Near Manchester Township, NJ 08759
We serviced a
MAYTAG WASHER
Model MHW5630HW2
Near Manchester Township, NJ 08759
We serviced a
KITCHEN-AID REFRIG/FREEZER
Model KRSC703HPS00
Near Manchester Township, NJ 08759
Manchester Township, New Jersey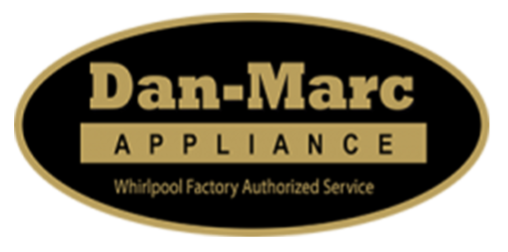 03/18/2023
Hope this time it works
Overall Experience
NLipari
Manchester Township, New Jersey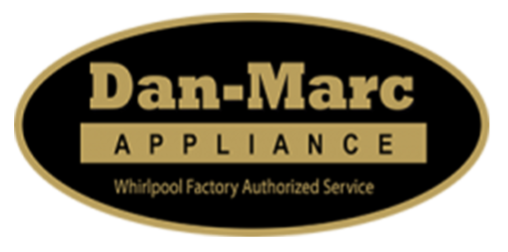 03/01/2023
Overall Experience
Lisa Vestuto
Manchester Township, New Jersey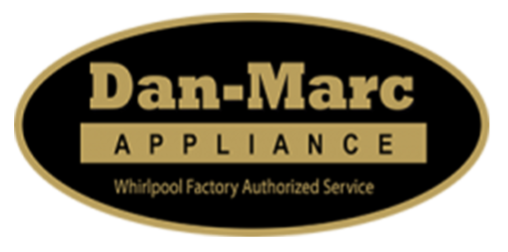 02/10/2023
Bill was wonderful! He was on time and handled the situation immediately.
Overall Experience
Valerie
Manchester Township, New Jersey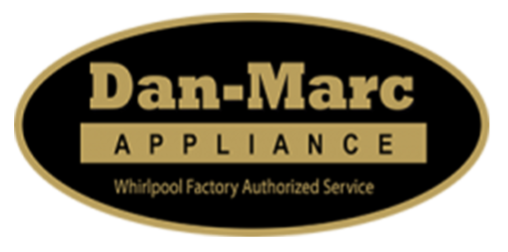 02/09/2023
A Dan-Marc Appliance Technician, was scheduled to visit my home, as the result of my contact with the Jenn Air Product Safety Department. Since my installation of 5 Jenn Air kitchen appliances, in Sept. 2021, 3 of the 5 have "Diamond-Style" (Rise) handles, all of which have cut my fingers, as well as family members. Yesterday, Bill, the Dan-Marc Tech., felt the sharp edges of these handles, where the "Diamond-Style" center, merges with the smooth surface of the left and right side of the "Diamonds". In addition to the cutting of fingers, the handles extend out, over 3 inches, with blunt ends on each side. Every family member, and I, have bumped into these handles, because they're not designed to curve to the appliance door. I'm grateful that Bill, who arrived on time, was courteous, respectful, and expressed an understanding for my situation. No consumer should be subjected to the faulty design of these Jenn Air "Rise" appliance handles. I appreciated the conscientious photo taking, by Bill, and his documentation of my safety hazard issues. I also gave him 23 photos, which I took, printed, glued onto 4 large pieces of paper, & wrote the detailed descriptions of safety concerns, facing my family and me. We have not yet moved into this home, as renovations are continuing. The Jenn Air drawer microwave, the oven, nor the dishwasher, have ever been used. We only use the cooktop and the refrigerator, when we visit here, only a few days each month. I want a safe kitchen… for me, for my family, and for my guests. This entire dilemma has been stressful, extremely frustrating and disappointing for us! Please help us, in any way that you can. Thank you for your support.
Overall Experience
vilynne46
Manchester Township, New Jersey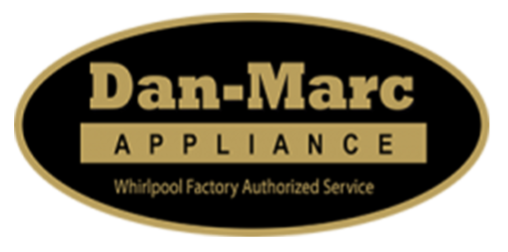 01/12/2023
Bill is a really nice guy, very Professional, very friendly. and knows what he is doing.He should be commanded for his knowledge and Professionalism.
Overall Experience