Appliance Repair Mountain Lakes New Jersey
DanMarc Appliance Rated 4.0 out of 5 stars based on 8 customer reviews
We serviced a
WHIRLPOOL DRYER
Model WGD8620HW0
Near Mountain Lakes, NJ 07046
We serviced a
N/A N/A
Model KSSS42FMX01
Near Mountain Lakes, NJ 07046
We serviced a
JENN AIR RANGE
Model n/a
Near Mountain Lakes, NJ 07046
We serviced a
KITCHEN AID REFRIG/FREEZER
Model KFIV29PCMS03
Near Mountain Lakes, NJ 07046
We serviced a
N/A N/A
Model KSSS42FMX01
Near Mountain Lakes, NJ 07046
Pete Wilmot
Mountain Lakes, New Jersey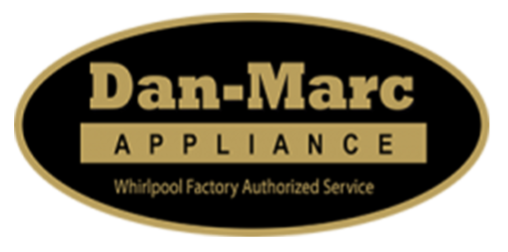 02/20/2023
Very professional and helpful.
Overall Experience
Mountain Lakes, New Jersey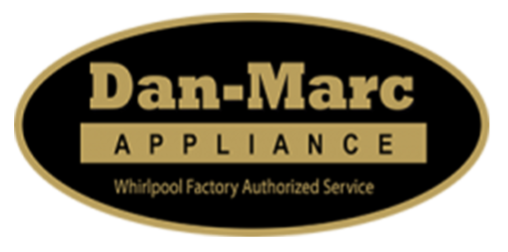 02/09/2023
Overall Experience
Iris
Mountain Lakes, New Jersey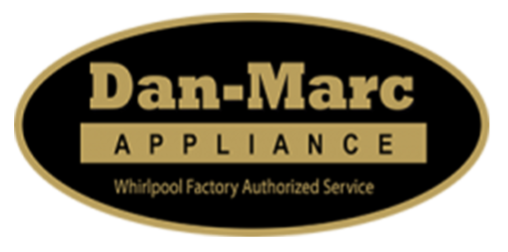 01/19/2023
Keith is the most important reason why I gave Dan Marc 5 star review. I told Dan Marc that the lights were out in the refrigerator. Keith came without the right part. He had to come back again to install the light bulb part. He was extremely pleasant and competent. I trust him. I thought the service call and labor were ridiculously high. I would use Dan Marc again, if I knew Keith would service my refrigerator.
Overall Experience
Nancy
Mountain Lakes, New Jersey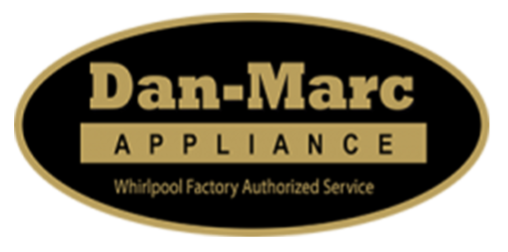 01/12/2023
I received conflicting information about replacing a part under warranty that was previously replaced six months ago. Then was asked to pay an additional labor charge that was never mentioned in any confirmation emails or phone calls, before the technician would perform the repair.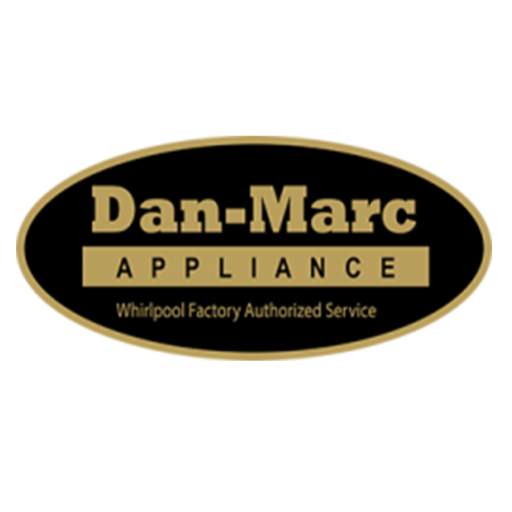 Here are two different times that our fee was explained. The first when the initial call was placed and the second when the tech came out to the home on the 29th and found the damper control was defective. If there was any question as to the cost of the repairs to be performed, it was not relayed to us. We then came out, with the expectation that we were going to replace the part, on a second visit, only to be told then that the charges were being disputed. In addition, prior to our initial visit in July, a confirmation email was sent out on 7/12 explaining our fees and warranty, along with the receipt provided after the repairs were performed. 12/13/22 10:32 JF: Spoke w/ Nancy, CCI, confirmed Appt, Adv SF+P+L for OOW unit & adv autocall for TF -dtm 12/29/22 18:17: ER there 12/29 THU, 16:23 to 16:55, Customer states noisey in ff section .ck and operation on air damper control .air damper control was replace .7/25/22 .needs air damper control labor 95.00 plus sc customer will pay after repair did advise need to collect . ; ordrng 1 Wpw10594329 (Elect control) (via SDM)
Overall Experience
Mountain Lakes, New Jersey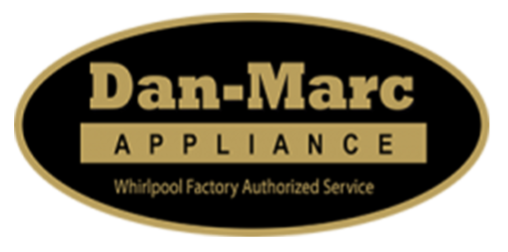 08/17/2021
Kieth was nice an professional however the original problem wasn't fixed and I paid $340 and am in the same position. The ice tray was fixed but that wasn't the problem. Upon the 3rd visit kitchen aid indicated we needed a need freezer door for $1300 bc they do not provide separate parts to hear the water coming In to make ice. Terrible product that is 5 years old and doesn't work.
Overall Experience