Appliance Repair The Bronx New York
DanMarc Appliance Rated 4.6 out of 5 stars based on 74 customer reviews
RANGE WHIRLPOOL WFG525S0JV0 Ordering erc to complete repair and dsi board.; ordrng 1 W11162730 (DSI BOARD) and 1 W11317846 (ERC)
MICROWAVE WHIRLPOOL WMH31017HS2 Replace parts that were ordered unit is repaired
OVEN WHIRLPOOL WFG515S0EW1 Absolutely no parking at all please review pictures did a two block radius all cars are snowed in or plowed in.... left main PCB board behind major roach infestation / brought box only/ needs gas valve assembly broil and bake igniter's are working now however gas is still not getting to gas tubes....; ordrng 1 WPW10602001 (valve-gas)
WASHER/DRYER WHIRLPOOL n/a "Order was for (4) casters,.... company had only sent (3) out of the (4) Per office one on back order,..nice......; saved tckt"
MICROWAVE WHIRLPOOL WMH31017HS2 Parts installed. And tested ok.
Francisco/nathalie
The Bronx, New York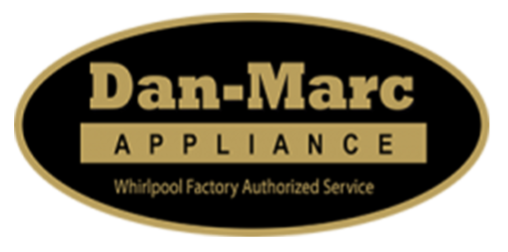 01/28/2021
Great service. Only took less than 15 minutes to repair. The only issue we had was the part that we needed was on back order and took almost 2 months to get here.
Overall Experience
Dionys
The Bronx, New York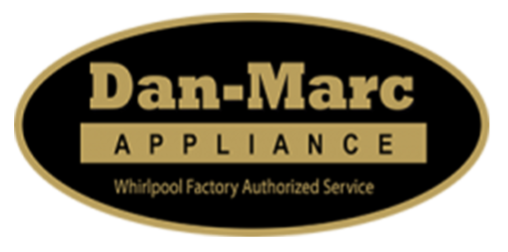 10/10/2020
Problem wasn't fix
Overall Experience
Barbara
The Bronx, New York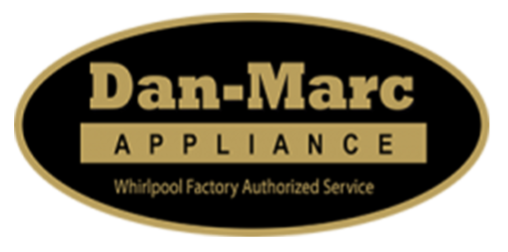 08/18/2020
Great very well mannered and helpful
Overall Experience
Danielle
The Bronx, New York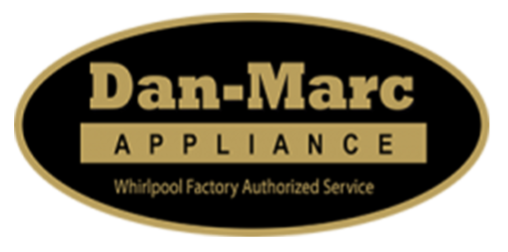 08/18/2020
Not satisfied
Overall Experience
Virgilio
The Bronx, New York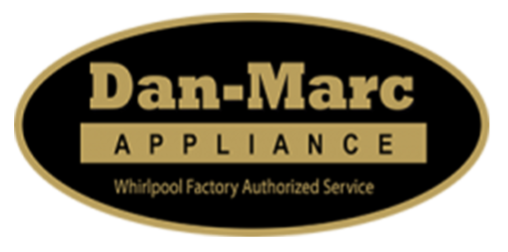 08/13/2020
Great. Service
Overall Experience